---
Dr. Hana Khan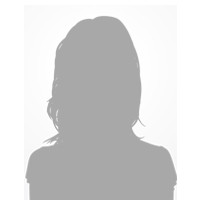 Completed Ph.D. (July 2022)
Email: hanaphysics90

Research interests:
Material Science, Nanotechnology
Supervisor: Prof. Mohd. Zulfequar
Co-Supervisor: Prof. Mushahid Husain
Publications:
1. Effect of Te incorporation on structural and optical
properties of ZnO nanostructured film
Hana Khan, Mohd. Bilal Khan, Nishant Tripathi, Sana Zafar, Zishan H. Khan, Mohd. Shahid Khan
18th International Workshop on Physics of Semiconductor
Devices (IWPSD), 2015, held in Bangalore.
---