---
Udai Singh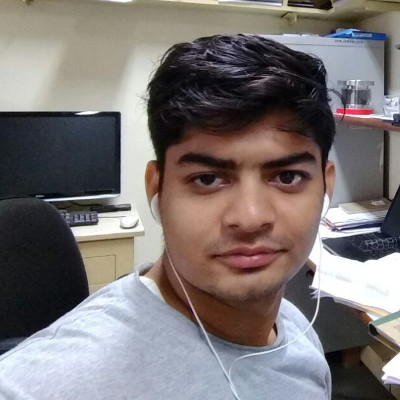 Research Scholar
Email: udai.singh93

Research interests:
Fabrication and characterization of BFO thin film
Supervisor: Dr Arun Singh
Publications:
1. Pandit, S.K., Shrivastava, A., Mahata, K.,Ramachandran, K., Parkar, V.V., Rout, P.C., Kumar, A., Patale, P., Singh, U. and Kailas, S., 2015. Study of breakup and transfer breakup reactions in 7Li+198Pt system around the Coulomb barrier. In Proceedings of the DAE-BRNS Symp. on Nucl. Phys (Vol. 60, p. 39
2. S. Kumar, U. Singh, M. Oswal, G. Singh, N. Singh, D. Mehta, G. Lapicki, T. Nandi, L shell x-ray production in high-Z elements using 4-6 MeV/u fluoriStatus:ne ions, (NIM B 2017).
---